Leading UK University of Medicine and Dentistry report Prima Digital tools as more precise that the competition
May 15 2018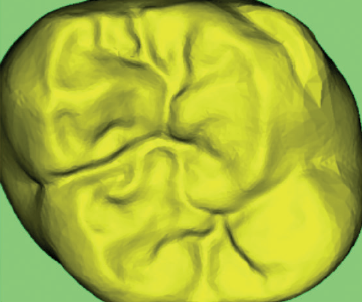 The Report
Aim of the study
To evaluate the quality of milled crowns using topography analysis. Crowns from a Digital Model were
milled using three set of tools Ø2mm, Ø1mm, Ø0.6mm made by three manufacturers. Volume of the
Outer Surface and the Inner Surface of milled crowns were measured and compared with the Digital Model.
The Result
"Based on the findings of a leading UK University of Medicine and Dentistry's independent testing the Prima Digital tool set has proven to mill a more accurate restoration when compared to competitor tools used in this test."
Dr Marilyn Goh (Phd)
Click this link to view an overview summary of the report.
Back to news