Handling – give your tools the TLC they need
December 18 2018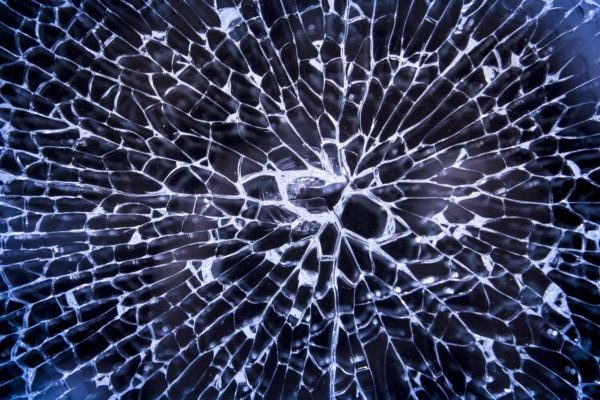 The carbide
Our substrates (we are unusual and have two – one for coated tools and one for uncoated), are specially selected tungsten carbide. Carbide is one of the hardest materials in existence, rating 9 on the Mohs scale of mineral hardness, which makes it the perfect fit for milling tools. Paradoxically it is also naturally delicate meaning it can easily chip, crack or break if handled improperly.
A premium, precision tool such as our milling tools require more care and attention than you may think, as an investment in your lab's/centre's processes we have looked at areas we feel you need to be the most watchful.
How should I handle my new milling tools?
The below should help you to get the most out of your milling tools.
Q. I have just received my new tools, what shall I do?
A. When opening the grip pack be cautious as collision with the lid can cause breakages and/or may chip diamond coating.
Q. Should I wear gloves?
A. All tools are degreased prior to packaging so it is recommended to use gloves where possible to prevent transference from the oils from your fingers. Be very careful whilst removing the tool from the packaging, although our carbides are exceptionally strong, as a material carbide is frangible.
Q. I have dropped my tool, is it still usable?
A. Due to its naturally delicate nature, dropping can damage it even if it lands on a soft surface like carpet. Unfortunately it is unlikely you'll get the same level of precision and longevity from your tools as result.
Q. Can the tool get damaged in the machine?
A. When inserting into the machine be mindful of the tool holder and collision with internal components of the machine, even the tiniest knock can cause untold damage. Remember to not hold your tool by the tip, instead hold the tool by the shank.
Q. How should I store my tools?
A. We advise you store your tools in their protective packaging and not let them loose in a draw as inevitably they will roll about!
So to conclude we hope these FAQs will help you to avoid common handling mistakes and therefore get the most out of your milling tool. Is there anything else you'd like to know? Contact us at [email protected] 
Back to news