An exciting new challenger in digital dentistry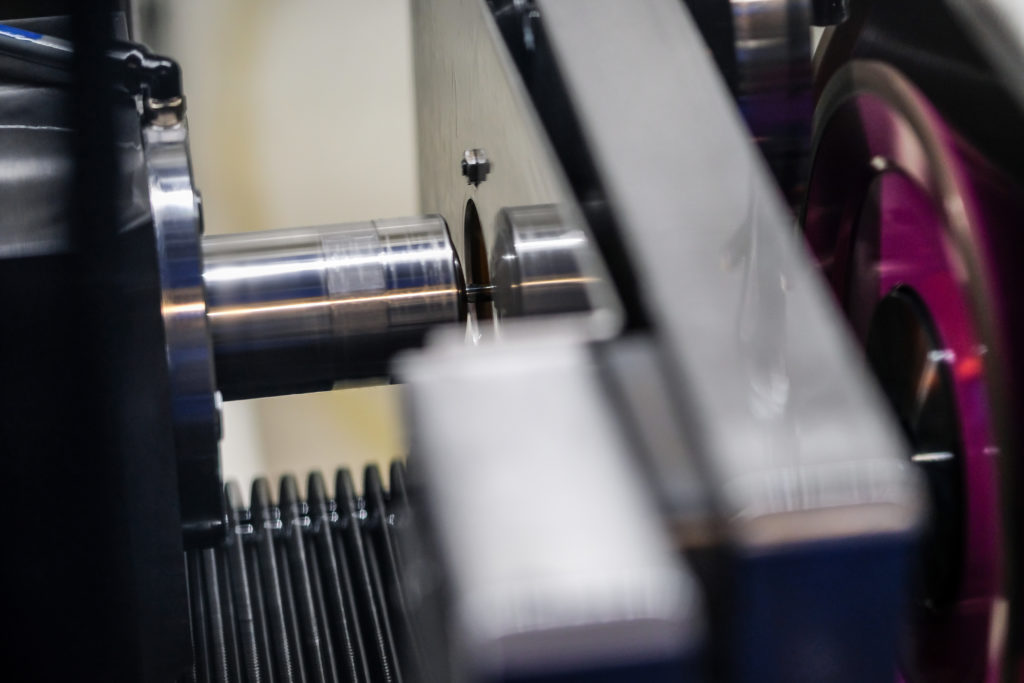 Prima Dental, a world leader in the design and manufacture of dental burs, has launched a new digital dentistry division, Prima Digital, following a £1m investment and two years of research and development.  Applying its renowned expertise and experience in dental, carbide and rotary cutting the award-winning company has developed and launched Prima Digital's first new CAD/CAM milling tool to outperform its competitors.
To spearhead the technology of Prima Digital's new CAD/CAM milling range, Prima appointed one of Europe's leading carbide tooling experts Dr Marilyn Goh to the new role of Head of Research and Innovation. Dr Goh and the team have analysed the best possible carbide substrate and engineered a tooth geometry that increases tool life and precision of the mill.
Field testing has shown the new tool outperforms the market leaders by 29 per cent while tests completed by a leading UK medical and dentistry university show increased precision of cut leading to a higher likeness of restoration to CAD design. This improved performance can significantly improve the cost per crown for the labs and milling centres, whilst also resulting in less chairside modifications for dentists.
Prima Digital was officially launched at the LMT LABDAY Exhibition in Chicago last month (February 2018) and the new CAD/CAM milling tool, the Uncoated range designed for Roland machines, was unveiled. During the show, the team held over 40 meetings with potential new customers which has led to a healthy pipeline for the new milling product and other ranges currently in development.
Dr Marilyn Goh, Head of Research and Innovation at Prima Dental, comments: "The response to Prima Digital and our new CAD/CAM milling range has been incredible. The tool users, labs and milling centres and also the distributors have been enthused and excited by the performance of the tool and it's increased accuracy."
As 2018 progresses, Prima Digital is looking to launch further ranges for other milling machine types and restoration materials. Digital dentistry specialist Anthony Gillitt was appointed last year as Business Development Manager for the Prima Digital division. With vast experience in the CAD/CAM sector, Anthony will play a crucial role in growing the new digital division and taking the milling ranges to market.
Prima Dental has also invested £3m in a purpose built facility to complement its current operations in Gloucestershire, UK. This new facility has increased the company's manufacturing capacity by 100 per cent and reinforces the expectation that the new Prima Digital division will be a huge part of Prima's future business.
Back to news